This Astronaut Starry Sky Projection Lamp projects a starry sky onto your ceiling
, creating an amazing atmosphere that is not only beautiful but also relaxing. This lamp would be great for any space collection and would make the perfect addition to any room. Or you could just use it as a night light!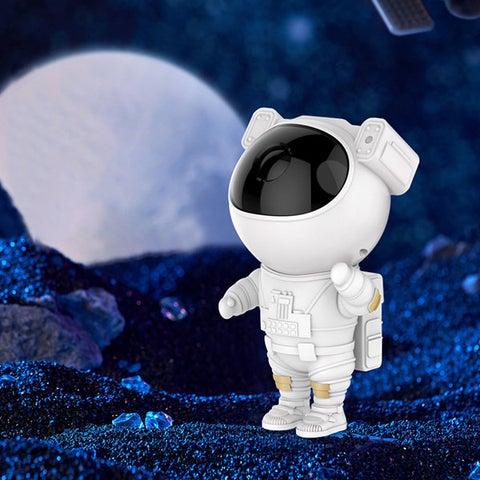 Here's Why People Love Astronaut Starry Sky Projector.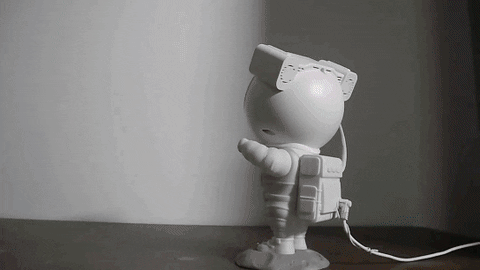 Why Choose Astronaut Star Projector?
It's original. It's authentic. It can't be found anywhere else – because there's nothing else like it. With  Astronaut Star Projector in your room, you've got more than a boring old night light – you've got an intergalactic showcase of nebulas and stars to escape the 9-5 and recharge your batteries.<p "="">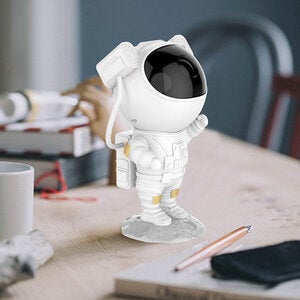 Innovative & Unique Design
The astronaut's appearance design is novel and unique, echoing the starry sky and galaxy theme, and takes you to explore the vast starry sky. Using a laser transparent convex mirror, the projection is more high definition. Plus, the arms can be moved so you can take various decoratif poses.<p "="">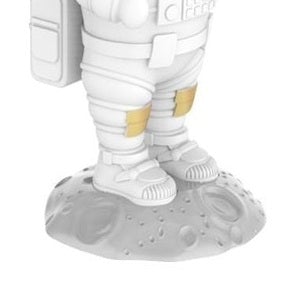 Stable Lunar Base 
This Starry Sky Projector is equipped with a strong detachable lunar base allowing the astronaut starry sky projector to be placed stably without worrying!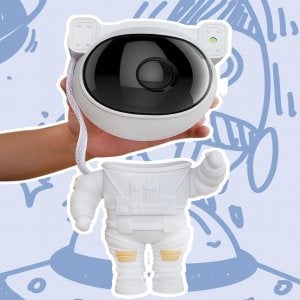 Adjustable Head Angle
The astronaut's head can be rotated 360° with magnetic attraction, allowing you to project the nebula anywhere you want without restriction. <p "="">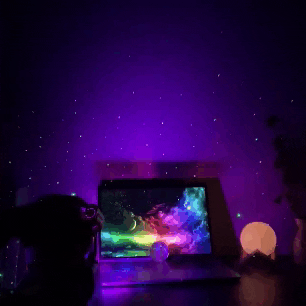 8 Nebula Effects
This Astronaut Star Nebula Projector comes with a variety of color combinations making you feel like you are in the vast galaxy, creating a romantic atmosphere and enjoying your leisure time.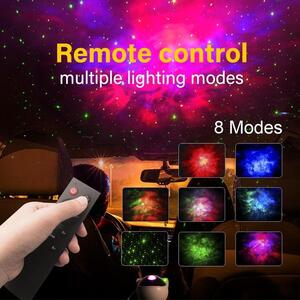 Two Ways Control
The starry sky light has two control methods the back button and the remote control, which make you able to adjust the speed and the brightness of the nebula as well as switch the machine and timing settings.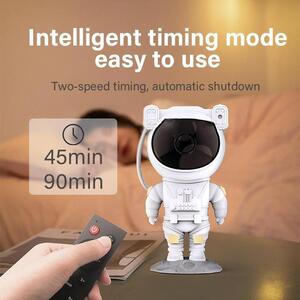 Intelligent Timing Mode
This Kids Star Projector Night is equipped with a timer giving you a deep sleep at night without worrying! (2 Gear timing: 45 min, 90 min)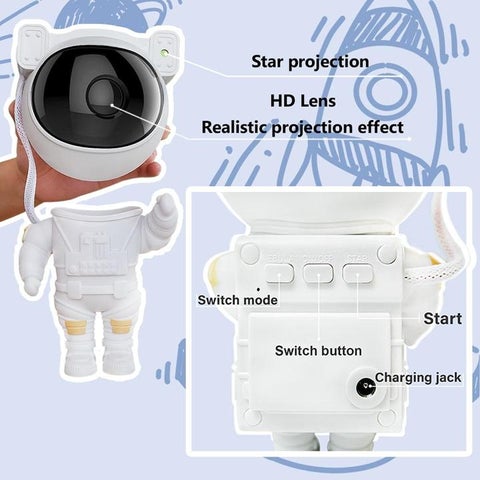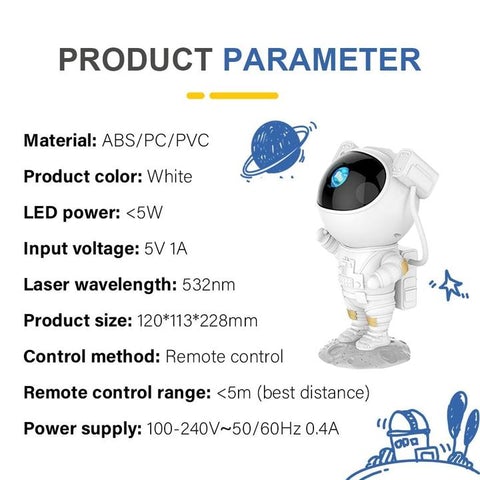 WHAT'S INCLUDED?
1x Astronaut Star Projector

1x Power Cable

1x Remote Control

1x Manual